We serve delicacies like none other. Here is your chance to Enjoy them all! Our Service is Truly Different!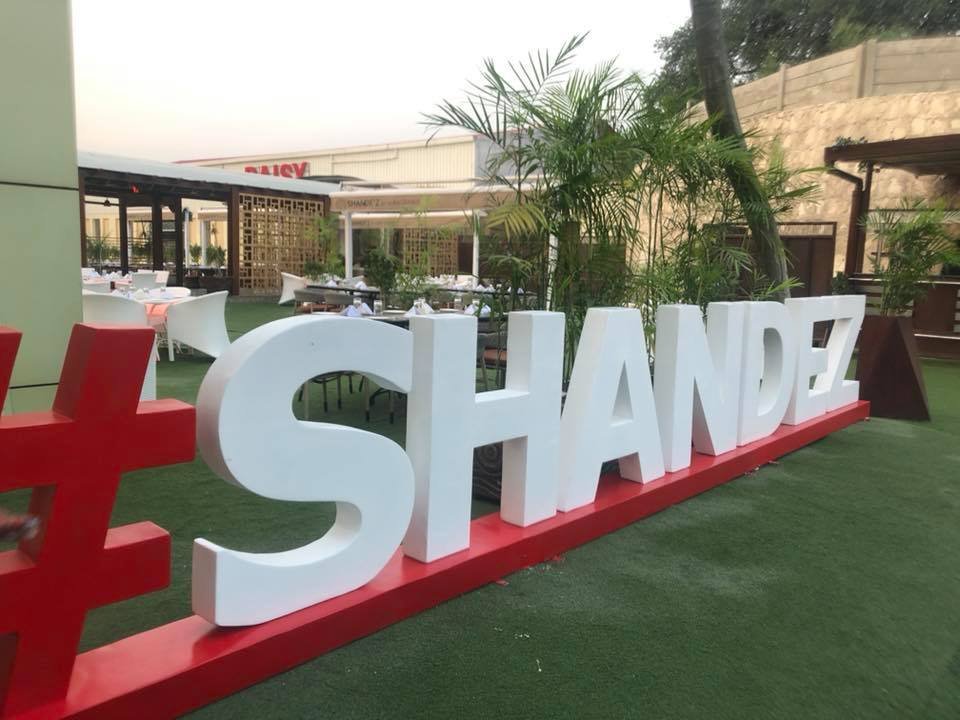 About Us.
Shandez Restaurant is a multi-cuisine restaurant that serves Mediterranean, Chinese and Asian Cuisine. Its open air atmosphere is one of its kind.
OPEN AIR
Shandez Restaurant is serving Mediterranean, Chinese & Asian Cuisine. Its open air atmosphere is one of its kind.
QUALITY FOOD
We prepare the finest cusine and Serve in utensils that are hygienic & Clean according to the standards of (FDA).

DIFFERENT EMBIENCE
We Provide the best ambience in the twin cities. Our Crockery, Sitting, tables and over all look  is top class.
BEST SERVICES
Our Service, Your Satisfaction. Definitely, we have the strategies to serve you Better..!
Some thoughts from our customers
Discourteous & Rude
It was pathetic as expected in Pakistan from tax evaders. Food was just barely normal. But they checked our patience to limits when we asked for a bar code GST bill (invoice). Two times they gave us fake bill pretending that's the only bill provided. Finally when forced, Mr. Rizwan dealing with us just threw the bar code bill on our face & vanished. We went to their main office for complaint but he was not traceable for 15 minutes. Later they declare him a waiter & not a billing staff giving excuse of his rude behaviour. He also said that he saw this bar code enabled invoice ever first time. People must ask for bar code invoice because that's the only proof that 15% GST charged from customers is deposited in government treasury. I will not recommend this restaurant due to their rude & discourteous behaviour.
Shandez the delicious
When ever we went to the restaurant we had more than our thought
Bad Experience
Setting Is Good, Service is Good But Food is tasteless..
Ambiance Appreciated
Love the quality of food and standerd of services.
Excellent Ambiance.
Keep it up
Get in Touch We Provide You Best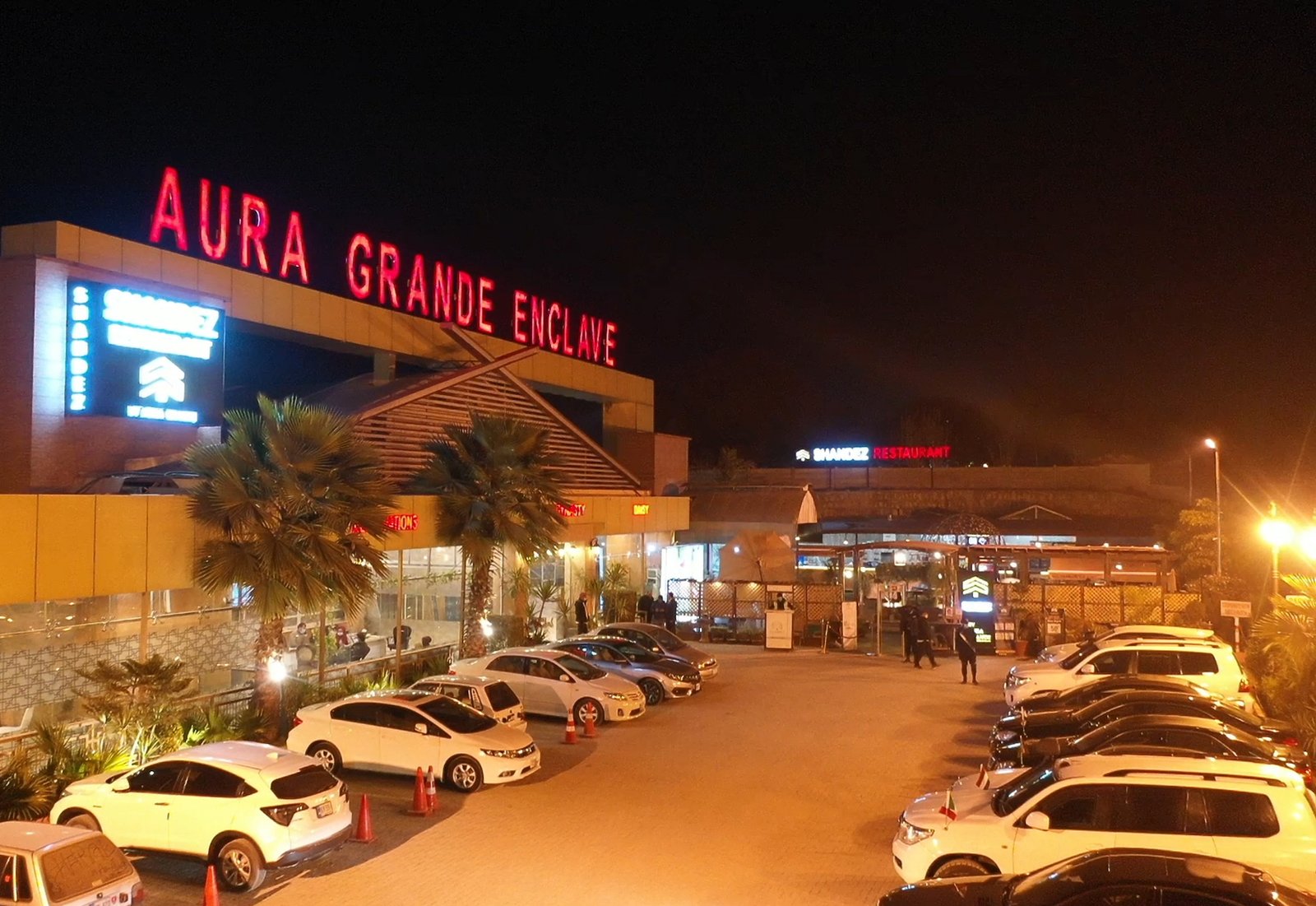 Contact #
+923000575454, +923000567128 
Visit US :
Shandez Restaurant, Main Margalla Road
E-11/4, Islamabad, Pakistan.
Drop in your details and we will get back to you.